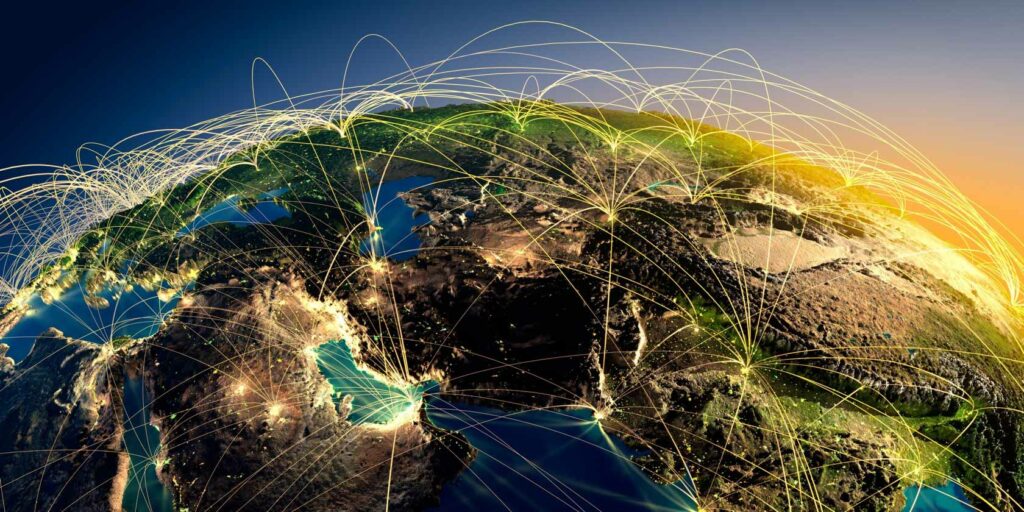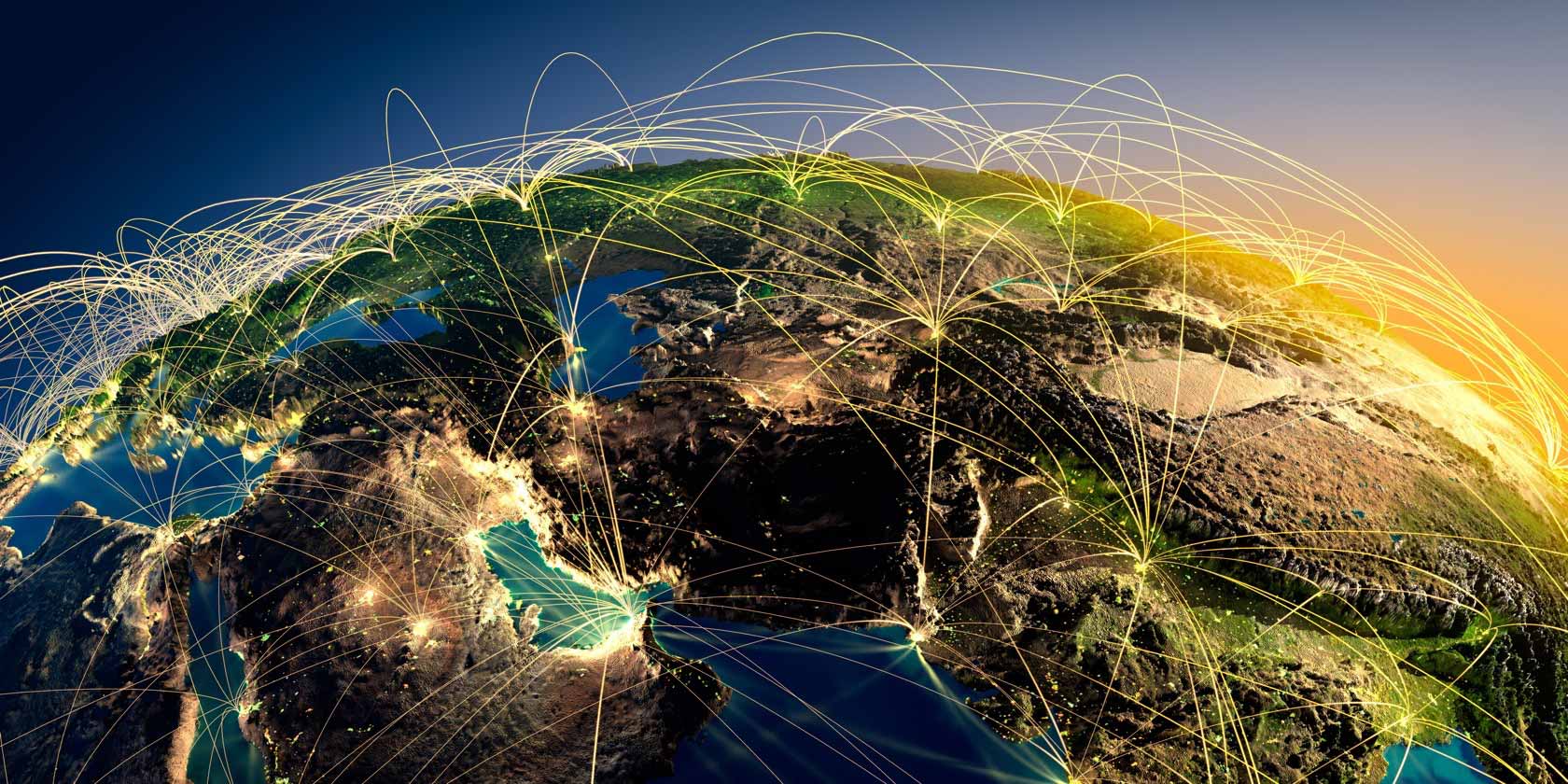 DNS Tech Company LLC is an internet service provider company that provides domain name,
hosting, server, cloud, data center services worldwide. We have data centers in USA, Germany, Finland, Turkey.

Cyber Security
Today, with the increase in cyber attacks and the growth of digital systems, the needs for security optimization have increased. Take a step forward in the digital world with security and performance optimizations on your systems!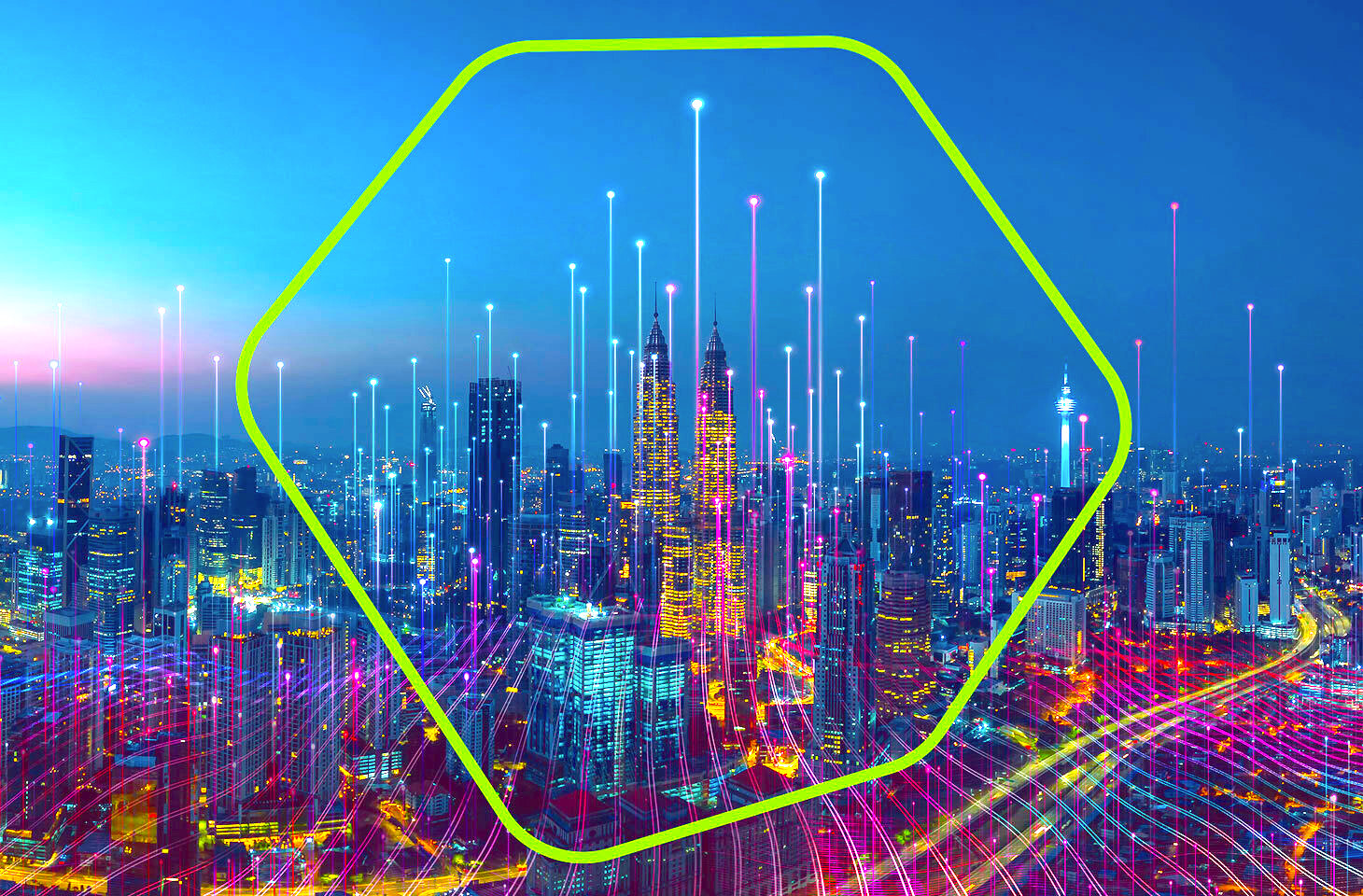 Future Internet Ideas
We develop new ideas and projects in line with the needs of today's internet world.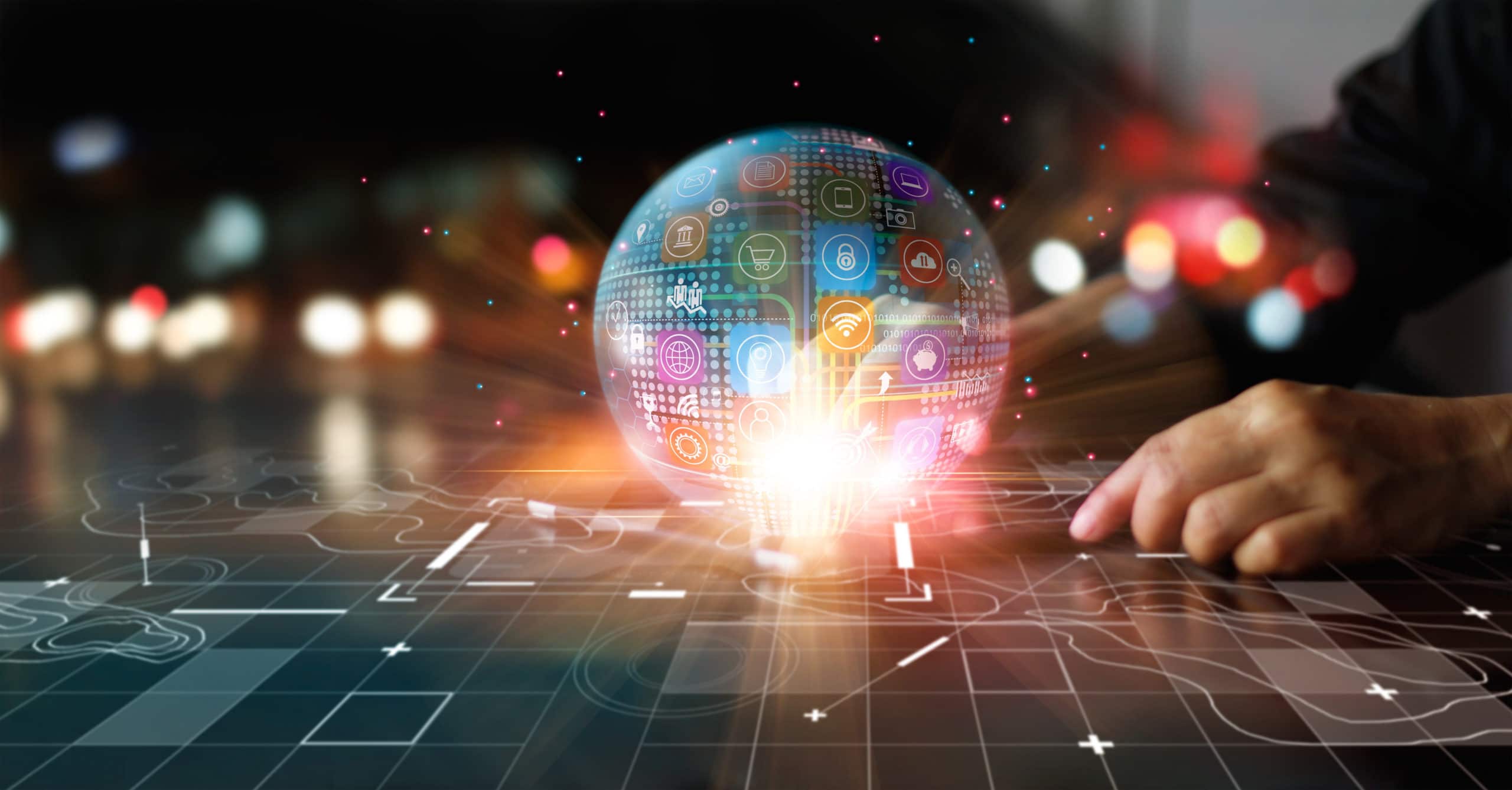 Digital Marketing
We deliver the right brands to the right customers with new generation digital marketing techniques!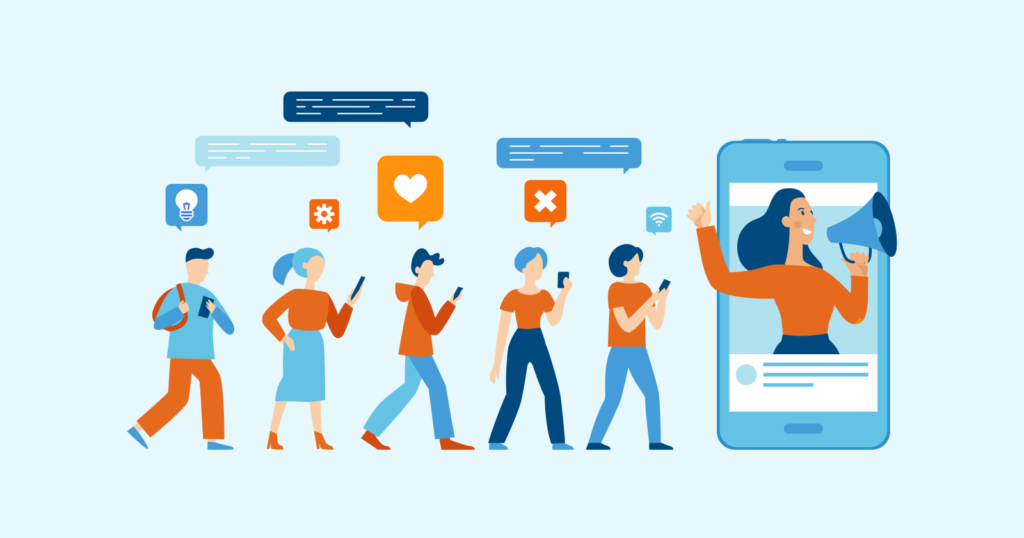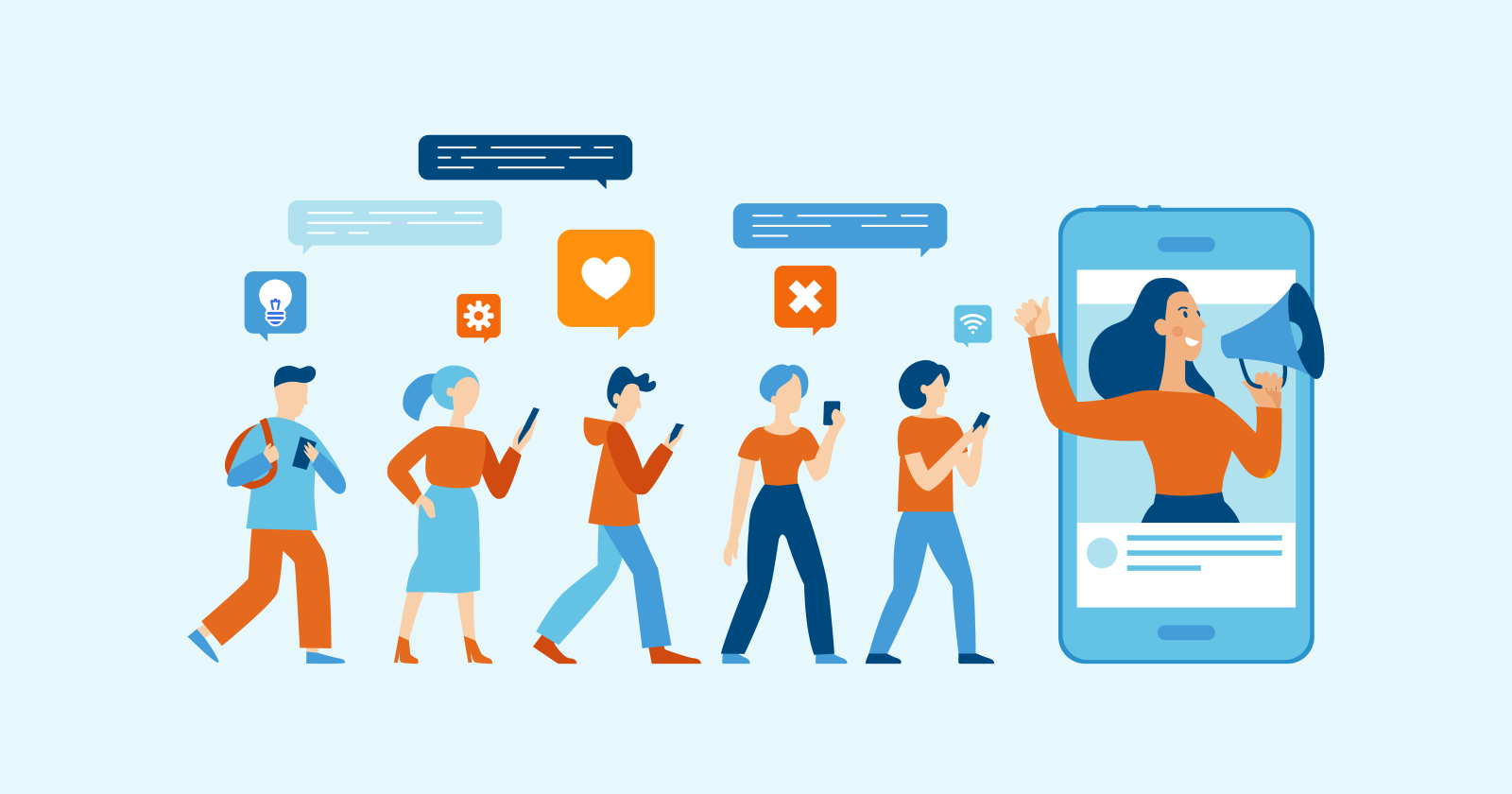 Influencer Marketing
For brands, we create a natural marketing strategy on social media tools. Happy Brands with the best targeting!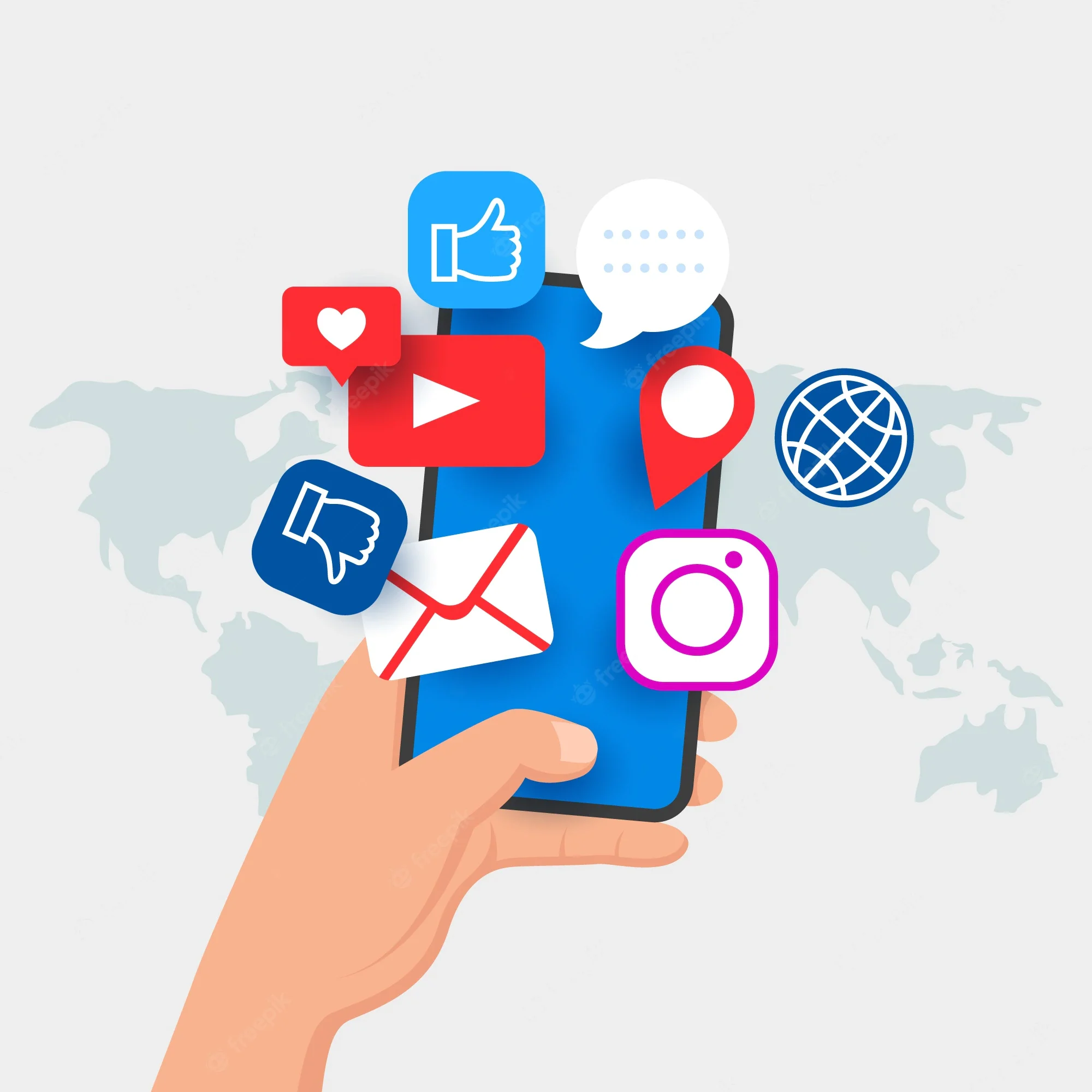 Social Media Marketing
Social Media Marketing is the strategy of gaining traffic and attracting attention through social media sites. We are ready to draw attention to you!
"It's always a pleasure to work with the DNS Tech Company team, who have an innate understanding of their customers' needs."

We listen to you, we understand you and we work together for you.
Become one of our customers who trust us. And experience how convenient our services are for you!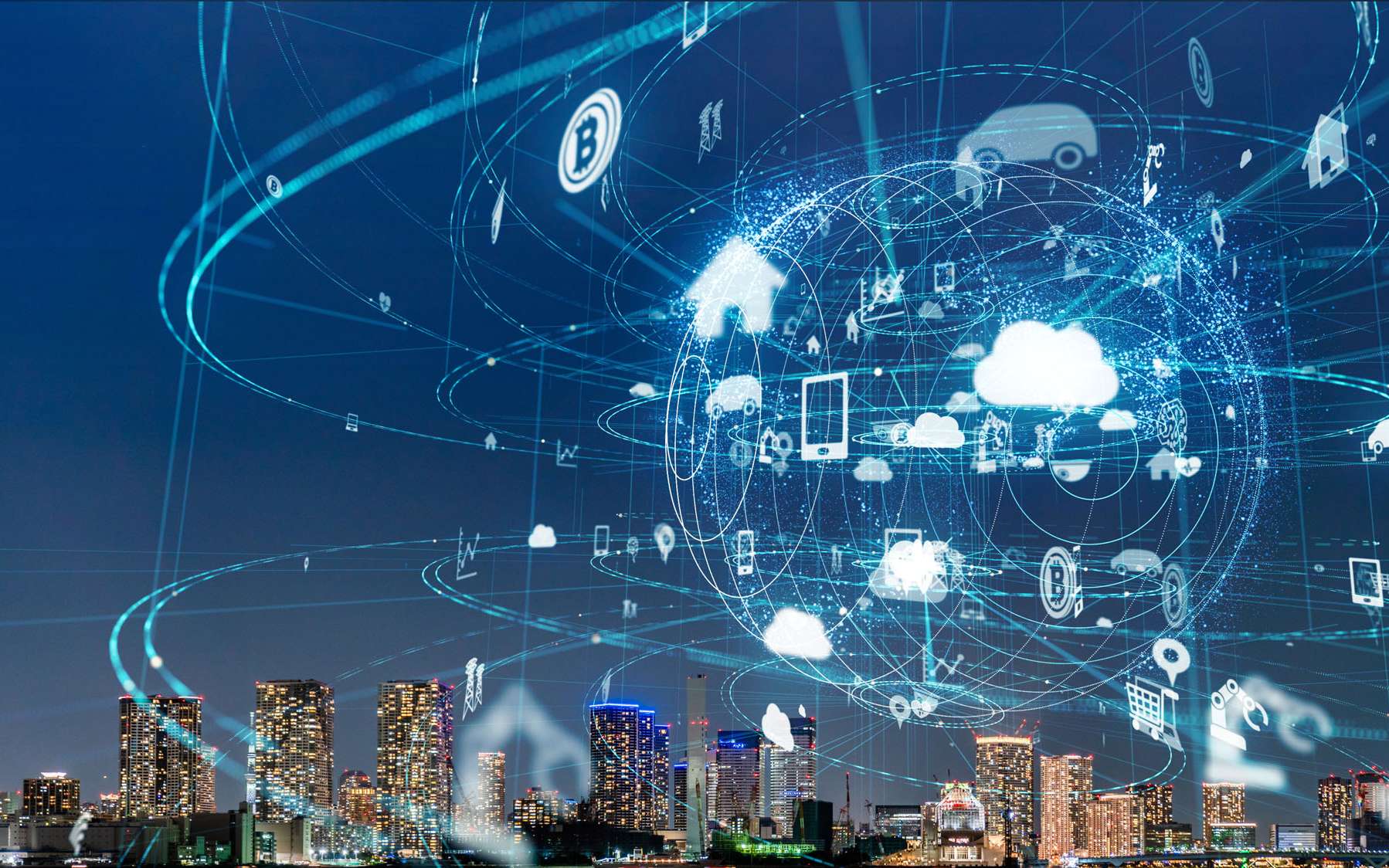 Let's talk right away, let's get acquainted and produce the most suitable solution for you.